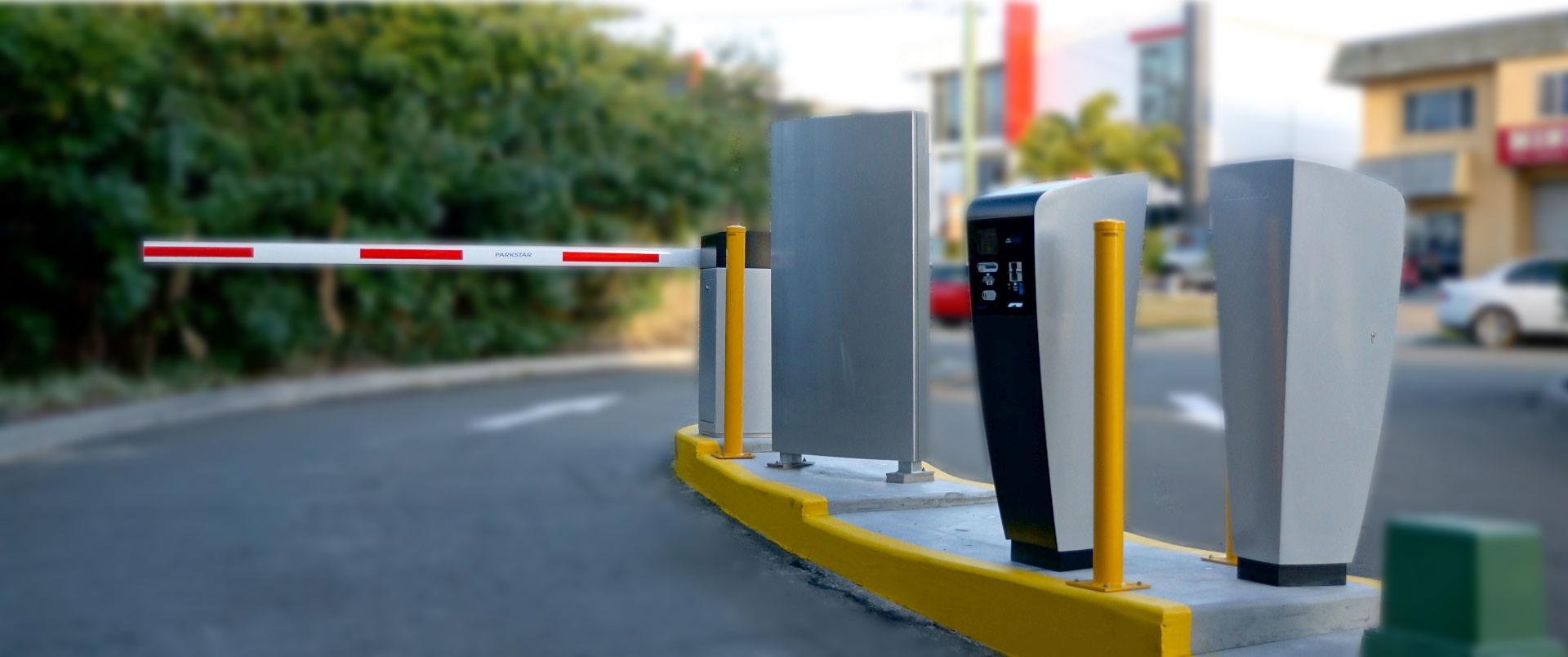 ENTRANCE MANAGEMENT SYSTEM
Boom Barriers, the best way to control the access. Using boom barriers is the best when it comes to controlling the vehicular movement, be it a Commercial Property, a Residential Complex, or any other kind of gated property. In conclusion, The barriers are not only the most convenient but also cost-effective.
Fewer guards are required to man the gate with boom barriers, making them a more economical option.
We believe in providing top of the class experience to our customers with super responsive after-sales services. Maybe that's why we are one of the leaders in providing the Barrier Solutions in the Delhi and Extended N.C,R. the region, with almost over a decade of experience and good customer relationships.
Manual Operations The Boom Barrier can be operated manually with the help of the use of a push-button.
Automatic Operations The automatic operation for the Barrier can be done with the help of a UHF Reader and a Controller system or with the Parking Solutions.
The UHF Reader and Control System: This type of system is the new trend among the gated societies and several Commercial Spaces that have dedicated parking spaces for regular visitors at their premises. A UHF Card is either pasted on the windshield of the Vehicle or given to the respective owner of the vehicle. Therefore, When the UHF Card comes in the range of the UHF Reader, the barrier opens up via the controller, making the whole operation automated and secure.